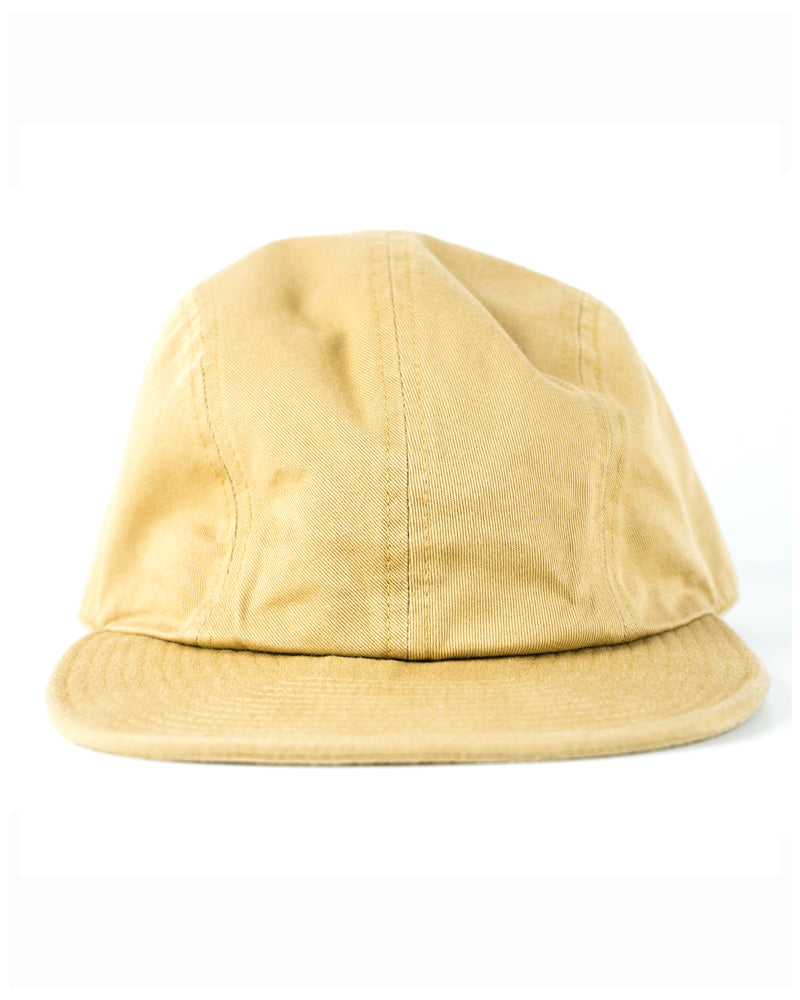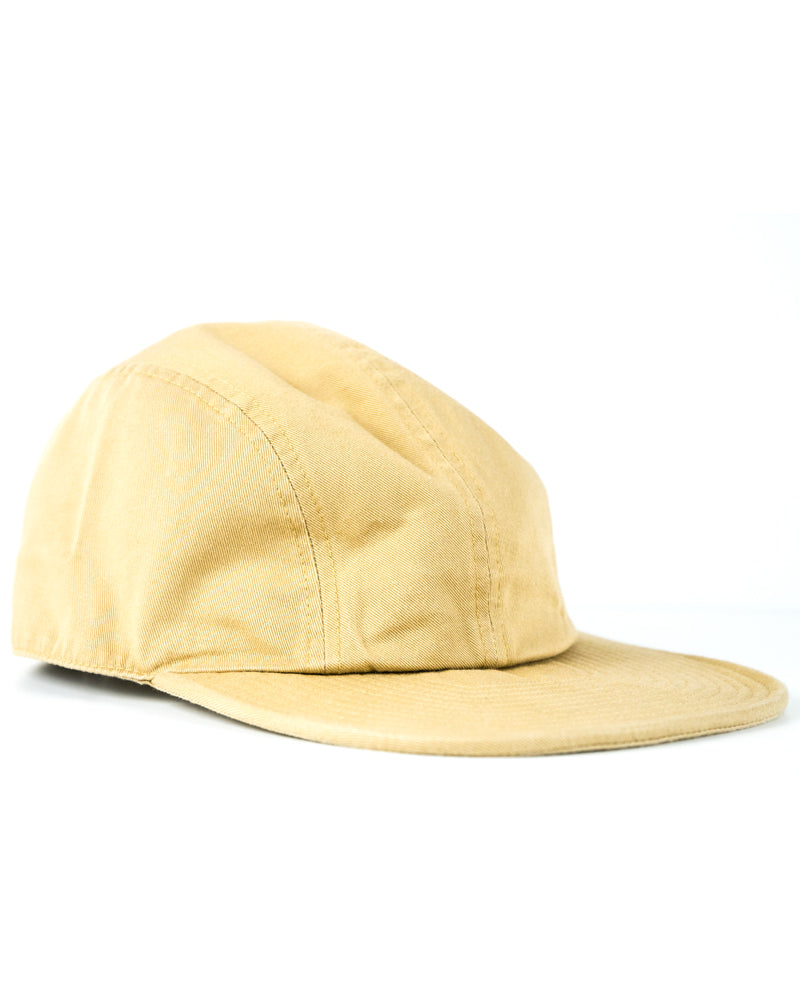 Papa Nui Devotion Cap Khaki Herringbone
What Papa loves about World War Two and Korean War USN fighters is the robust nature of their design. Perhaps not as elegant as some aircraft of the day, but very few could handle a beating like these planes could take.
After seeing the film Devotion and watching the F4U and the F8F at the hands of pilot Jesse Brown, He knew he had to make a cap in a beautiful USN khaki twill that would take a beating as well. He has deliberately kept this cap clean and free of superfluous detailing so it looks as genuine as that one worn by Ensign Brown. The shape is authentically USN all the way and is indicative of late 40s style aviator caps, deep in the crown with a wide 8cm squared visor and thoroughly recommended for blowing bridges across the Yalu or downing a harassing Mig-15.
100% Cotton
Cotton herringbone
Canvas visor liner 
M = 57-59 cm
L = 50- 61 cm
XL =  61- 62 cm
Made in Japan
Share